Your partner in creativity and service
Supplying of products and consultancy for synthetic and genuine leather business:
service, quality and creativity at your disposal!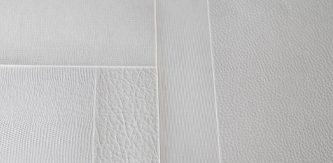 Embossed papers to finish di PU-PVC synthetic leather, genuine leather, decorative films, fabrics and bonded leather, suitable for different kind of application fields.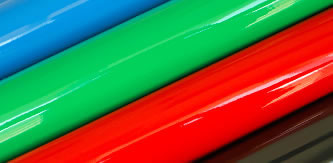 Flat release papers for synthetic and polyurethane leather coating: high-gloss, semi-gloss and semi-matt.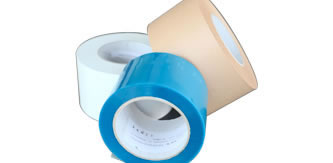 Upper and lower splicing tapes for release papers: high resistance with high temperature, easy to apply and prompt delivery.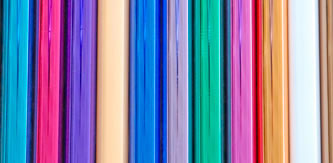 For transfer application suitable for PU-PVC products, genuine leather, rubber and other materials, available in various colors for total or partial transfer.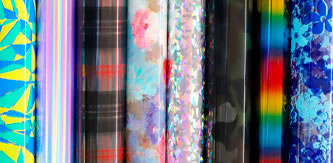 Transfer foils with design for hot-stamping on PU/PVC, fabrics, leather etc. Hotmelt paillettes with thermo-adhesive used to decorate trending products.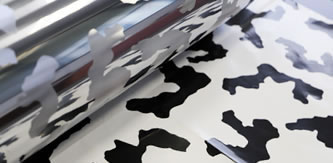 High quality Printing cylinders with design engraving and coating cylinders (Reverse and Millepunti) equipped with state-of-art engraving technologies.
Why choosing
Komet?
Komet is always by your side to provide new solutions and future fashion trends: our proposals aim to show the products potential, but to give also interesting ideas to your team.
Stock
Many products are for prompt delivery
Quality
Selection of high quality products
Creativity
New original ideas for your business
Experience
Working with passion since 1991