Printing cylinders with design engraving
The printing cylinders with design engraving "print" one color design on every even surface (leather, synthetic, rubber etc).
Equipped with state-of-art engraving technologies, our printing cylinders guarantee an high quality on your print, also on gradient designs.
A wide range of patterns in available in our collection, as well as customized designs upon request.
Engraving type: "Hell" electronic engraving, "Autotipica" photoengraver, Laser technology.
Available dimensions: Working width: from 150 mm to 3.500 mm; diameter min. 150 mm max. 350 mm.
Every cylinder has a technical sheet to verify all the checks effected. All the production processes are constanty controlled: from the support choice till the chrome plating, in order to guarantee the highest precision.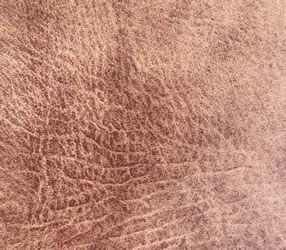 Our offer
Hundreds of patterns available in our catalogue
Customized designs upon request, also with exclusivity
Raster cylinders for coating
Photographic re-production – cromalin
Re-production of trade marks
Laboratory service for photographic re-production
Maintenance, repairing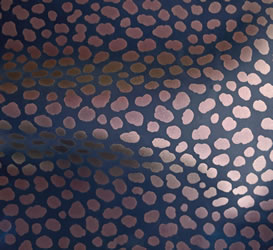 It is possible to increase the depth and the volume of the engraving, compatibly with the selected design and without modifying the structure, in order to make the pattern more visible expecially when applied on irregular or particularly absorbent surfaces.
The laser technology has improved the possibilities on this engraving giving more space to the customizations both in the engraving intensity and sharpness.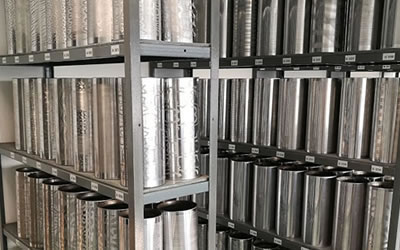 The
updated patterns

catalogue

Take a look at our on-line pattern catalogue and contact us!.

Browse now