Embossed Release Paper
Komet Srl is European distributor of DNTP coating release papers developed and manufactured by Dai Nippon Printing Co., Ltd. and commercialized by Ajinomoto Trading, Inc.
DNTP entered the release papers business in 1970 as first manufacturer of non-silicone release papers in the world: this feature is a huge advantage in the production when coating, and became a strengh in finishing with water-based polyurethane.
DNTP embossed release papers are suitable for synthetic PU-PVC leather, genuine leather (by-cast finishing), decorative films, fabrics, bonded leather, upholstery.
Beautiful designs, a wide range of patterns and high temperature resistance (220°C) make these release papers perfect for every production needs.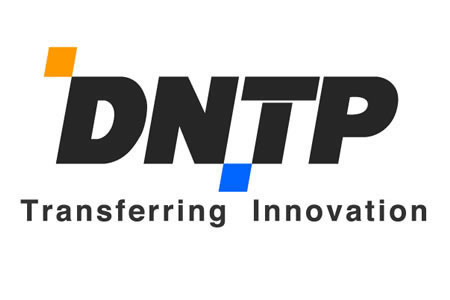 Patterns Range
Genuine Leather Grain
Textiles
Creative
Geometrical
Flat
Nubuck, Patent, Matt
Application sectors
Clothing
Shoes
Bags
Automotive
Furnishing
Security and Medical
The wide patterns collection is divided into two main categories:
Book 1 DE Series -genuine leather imitation (calf, bovine, lizard, goat ecc)
Book 2 UM Series – creative and technical patterns, such as deep Nubuck (UM 11), glossy effect or with light reflections for fashion.
A3 sheets and sample rolls are available in our stock in Italy.
Browse now our
online pattern catalogue
Take a look at DNTP pattern catalogue and contact us for samples request!
Browse now